Monday, November 22, 2010 at 09:00AM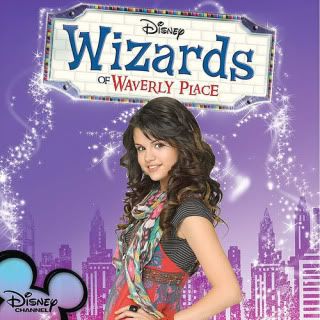 image via Disney on Photobucket
Every Wizard Needs a Wand
Both girls love the show, 'Wizards of Waverly Place' on the Disney Channel and now with the new Wizards of Waverly Place Spellbound for the Nintendo DS they can feel like a part of it. In this game the stylus becomes a wand where you cast spells, move and freeze objects, even turn characters into hamsters! Use magic to complete wizarding tasks and unlock outfits for Alex. Em will love dressing Alex in over 25 outfits, and El will enjoy exploring the different locations from the TV show like the Sub Station and the Loft.
The game is rated E for Everyone so it's safe for young kids and retails for $29.99 so it won't break the bank.
What other Disney show DS games do your kids enjoy?
Janine
Disclosure: I received a copy of this DS game for the purposes of a review. All opinions are my own and this post was neither reviewed nor approved prior to being published.