Wednesday, February 10, 2010 at 05:53AM
Well, WE MADE IT!
With another huge storm barreling down on us in the DC Area it became a scramble to try and get out.
But somehow it was in our cards to be here...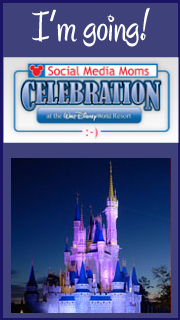 What is the Disney Social Media Moms Conference?
We'll be talking social media, blogging, and Disney as we hear from a number of speakers and are treated to some special things as on Disney can do.
I'll be tweeting and whrrling so you can see how the conference is going, what we get to experience, and how our families are holding up...you know, seeing as we dragged them kicking and screaming to Disney in the middle of frigid February.
With another 20 inches of snow at home.
Disney - you are truly MAGICAL. Thank You!
Janine
tagged
Disney,
blog conference,
conference,
social media
in
event