Sunday, November 7, 2010 at 08:00AM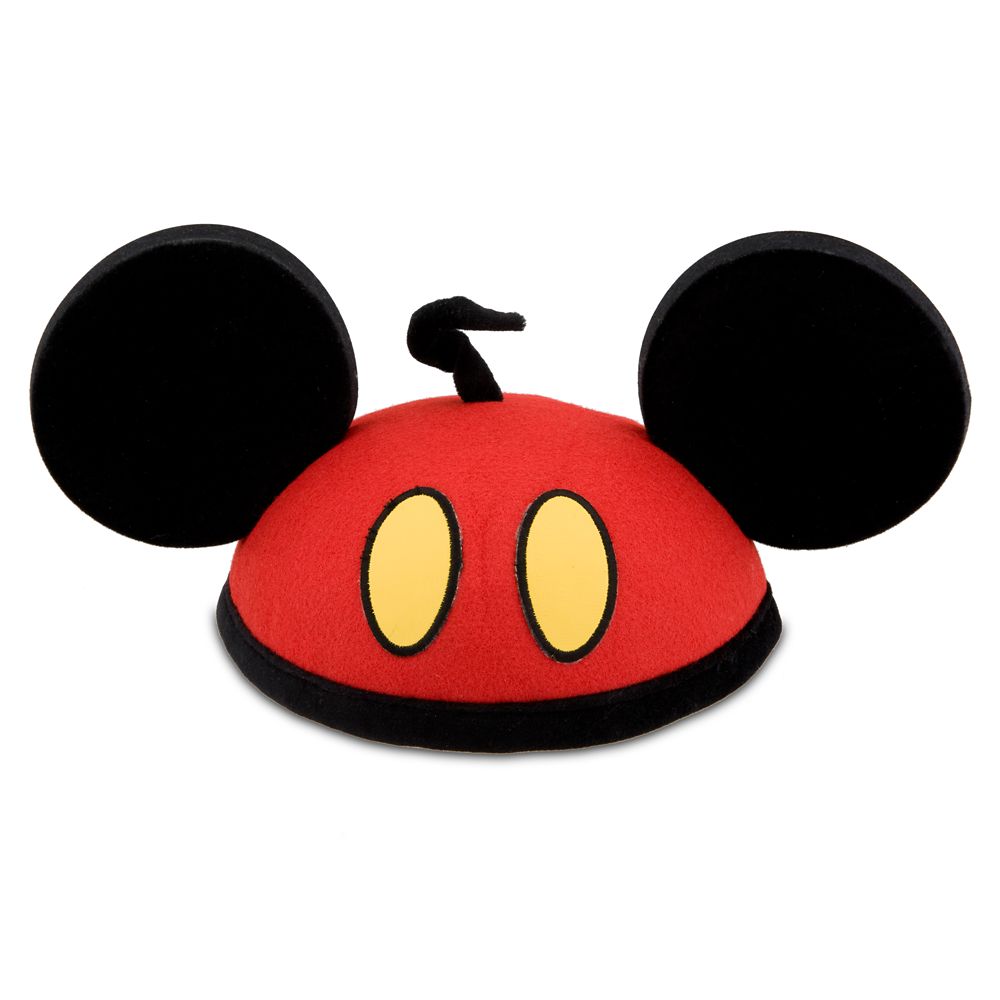 Disney hat image from DisneyStore.com
For me, the best part of the trip last year was the service. From the hospitality suite, to the last-minute adjustments the staff had to make to bring us inside for dinner one night (NOT an easy task), even to the folks who stood out in the cold all night waving their Mickey Mitts and those lights so that we knew where to go....
Disney time and again proves their #1 concern is customer service. At least that's how I see it.
How about you?
QUESTION: Do you have a great Disney customer service story?
tagged
Disney,
customer service
in
Disney