Thursday, November 25, 2010 at 08:09AM
Happy Thanksgiving!
Today is a day to reflect on everything we are thankful for...including the opportunity to participate in the Disney Social Media Moms conference. Last year I was so grateful I hugged every single person in the hospitality suite when I first got there. The Disney PR staff and Cooper Munroe can verify.
I was thrilled to hear social media gurus Chris Brogan and Guy Kawasaki speak. I mean, when would I get that opportunity again?
I was inspired by the stories of these amazing business women: Marissa Jaret Winokur, Maxine Clark
, and Kathy Ireland. As well as hearing from Walt Disney World Resorts president, Meg Crofton.
And after a weekend of thinking "Holy Cow. My kids have NO IDEA what a 'normal' trip to Disney is like" they were put to work filling bags of toiletries and other necessities, as well as planting small trees. Disney totally 'gets' the idea of balance!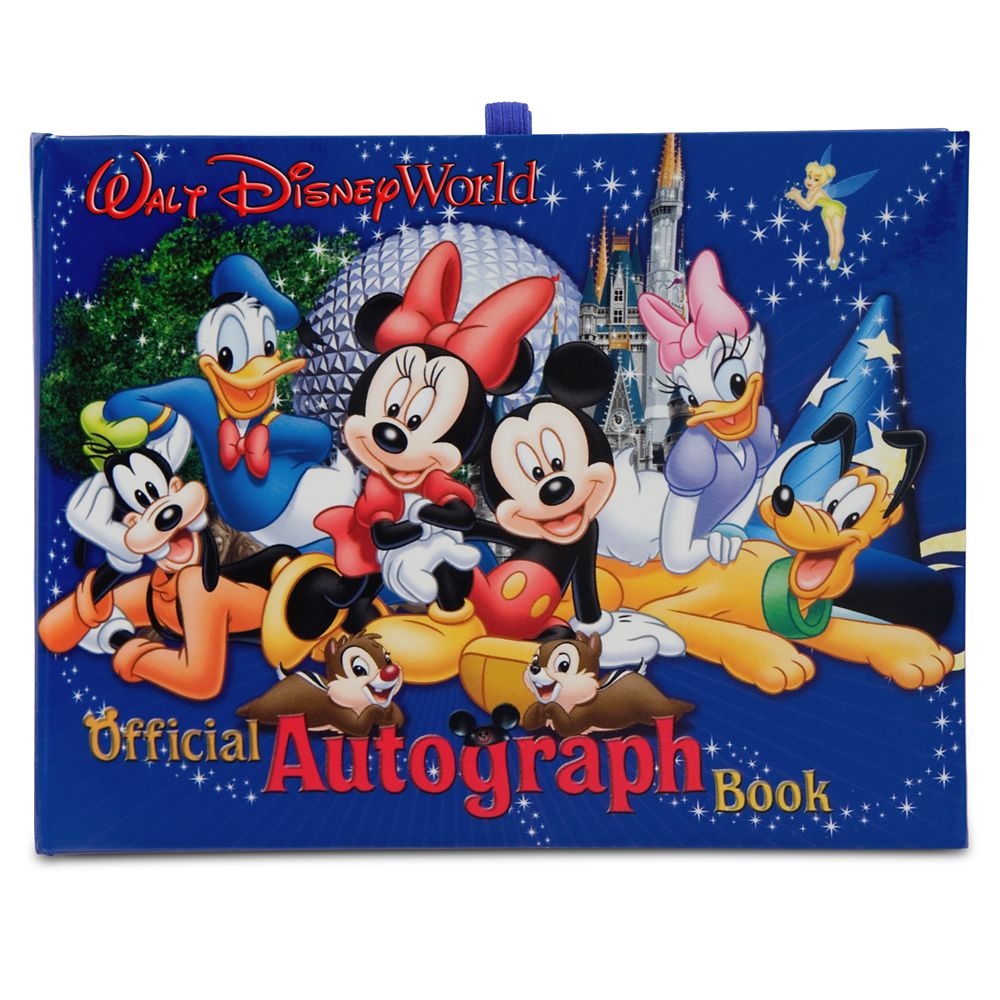 image of autograph book via the Disney Store - buy one!
So with all that in mind, here is today's
QUESTION: If you could nominate a deserving family (not your own) to experience Disney World, who would that be and why?
Me?
I would nominate my sitter, Suzette. For three years she came to my house every Tuesday and Thursday through wind, sleet and snow (and sun too) to help me with my twins. She was more than a part-time nanny. She was nuturing, loving, calm, understanding, and a voice of reason when I was just too exhausted from lack of sleep. She was the one constant in those crazy days of no sleep when the twins were just a few weeks old and I had recently buried my father.
She's a window which means she's a single mom. She raised her three girls to be kind, loving, and strong. She's now helping her brother to raise two neices who were all but abandoned by their mother. And yet she always finds time to help others. She rarely gets back to Jamaica to see her family, but she is collecting things for needy kids there, and trying to find a way to ship it all back (customs costs are astronomical).
In short, she deserves a night in Cinderella's Castle, and a week at the most magical place in the world.
Maybe Disney would consider a buy one, give one promotion...
Happy Thanksgiving again, and I'm thankful to be able to share all of my daily #DisneySMMoms questions with you!
Janine
tagged
Disney,
disney vacation,
giving back,
question of the day
in
Disney