Friday, June 25, 2010 at 09:00AM
This week I've been enjoying a relaxing vacation at the Jersey Shore. Actually, I'm the next town over from where MTV's hit reality show of the same name was filmed!
So, in honor of Jersey, Snooki, and the whole Jersey Girl phenomenon, I had my family members model the fabulous fashion tool called,
Bumpits
Snooki is the queen of the Bumpit, or poof hairstyle:
We may have fair skin, short nails, and wavy hair, but we can work the Bumpit too. I've also taken it upon myself to give everyone an official Jersey Shore nickname!
The Twofer (E-Squared) and I (J-to-the-Nine) with Bumpits...that's how we roll at the Jersey Shore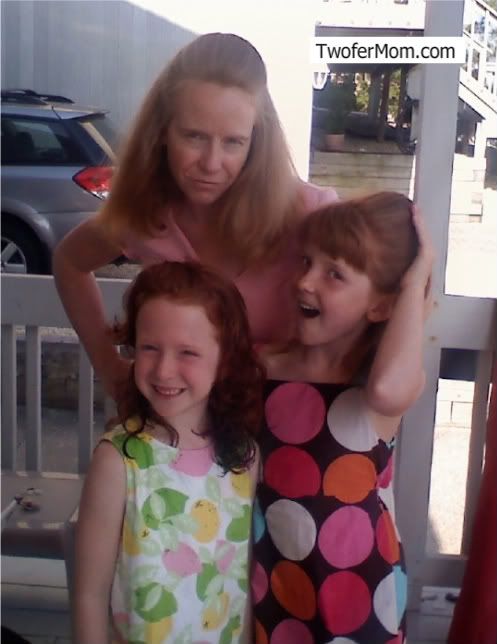 Grandma (G-Money) Bumpits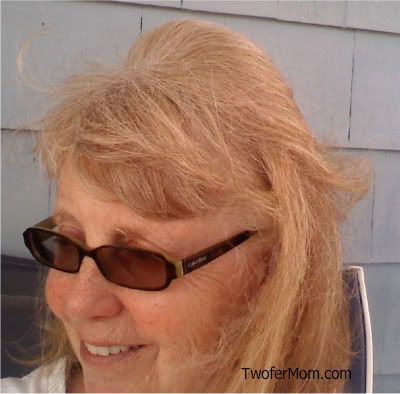 Aunt Sue (Suzy-Q) and cousins (Junebug and DJ-AJ) rollin at the shore
Auntie D (Diggity) workin the Bumpit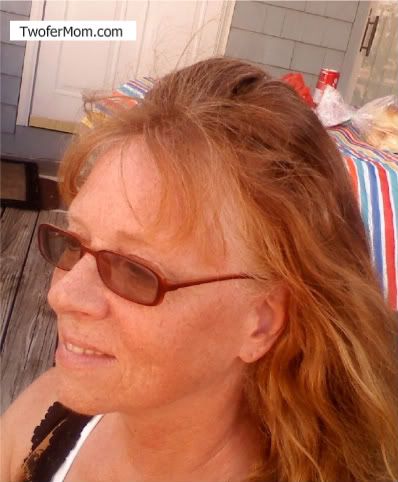 Cousin Christine (Cookie) showing Bumpits work in short hair too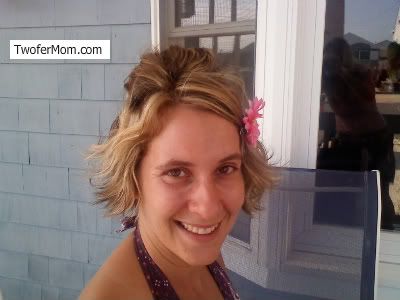 Em modeling just how high the Bumpit can get your hair
Do you Bumpit? Let's all Fist Bumpit! Then tell me your Jersey Shore name.
J-to-the-Nine (Janine)