Friday, March 25, 2011 at 09:00AM
I haven't done a Fashion Friday post in a few weeks but was finally feeling inspired after we enjoyed the hospitality of Disney during the Disney Social Media Moms Celebration.
During the weekend I was able to enjoy using my Dooney and Bourke Mickey purse for the first time ever!
I won the purse during another Disney event last year called Dinner with Disney. I have not been brave enough to break it out away from the parks. After using it for a few days though, I think it really does go with everything and brings a little Disney magic to any outfit!
Want to shop for your own Disney purse?
You can go with the ever stylish Dooney & Bourke handbags like this Disney Dooney & Bourke Sketch Large Handbag
Or go with something a little simpler like the Harveys Convertible Minnie Mouse Tote by Disney Couture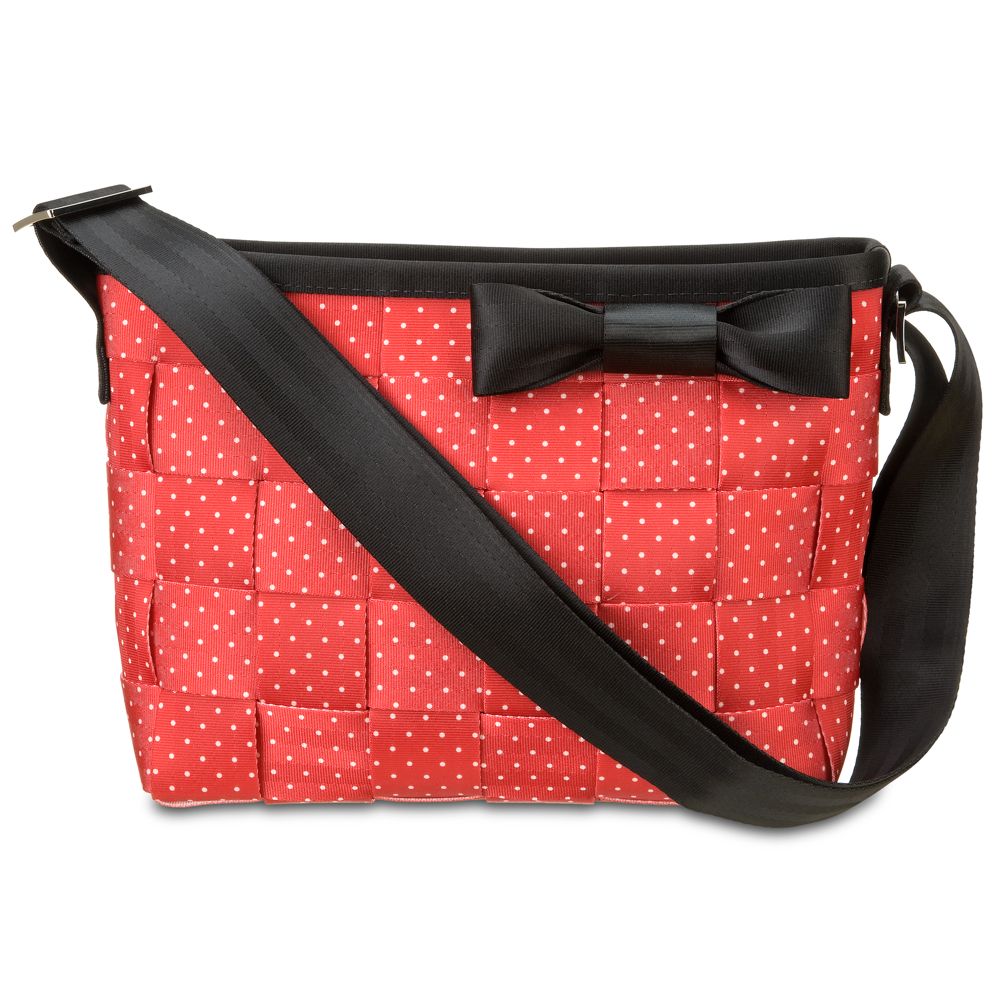 If you are working with a smaller budget, fear not! I found a few cute things that are perfect Disney accessories:
Nylon Mickey Mouse totes ($28.95)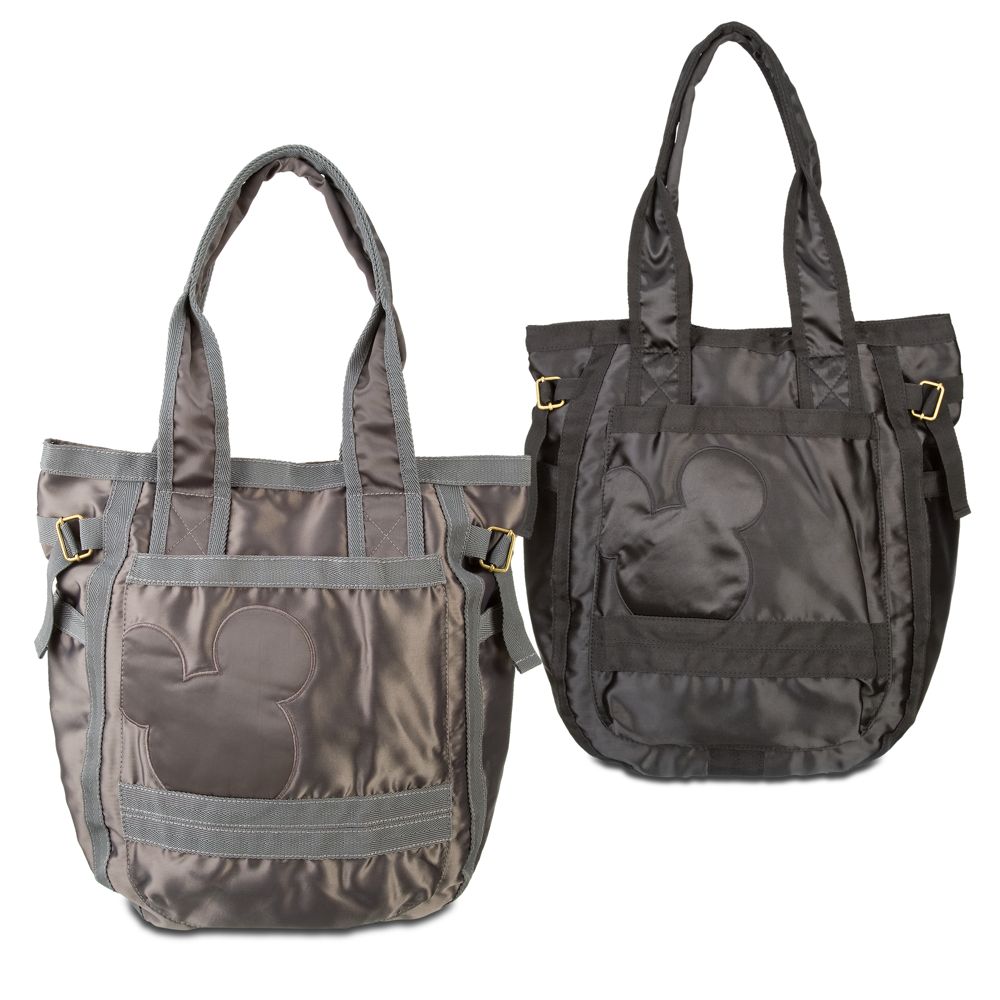 and
the Disney Dooney & Bourke Minnie Mouse Pouchette $79.95
Or the Mickey Mouse Big Face Canvas Tote & Wallet Set
What bag would you buy for your next Disney trip?
Janine
Disclosure: I did receive the one handbag at no charge as part of the Dinner with Disney event. I also have paid for my fair share of Disney purses - mostly the ones with Airel and other princesses. I also received discounted room, park tickets, and gift bag of goodies while on the Disney Social Media Moms celebration but a purse was not one of the items. Also, some links are affiliate links.

tagged
Disney,
fashion friday,
handbags,
purse
in
Disney,
fashion
Email Article