Friday, September 24, 2010 at 09:00AM
While visiting Grandma the girls are often allowed to pick out one toy from the toy store in town. I was surprised to see an entire section of toys devoted to little fashionistas. Of course Em dramatically gasped, and then proceeded to pull everything off the shelf. But not before I snapped a few photos of some fashion crafts that I think she'd love.
Fashion Design Portfolio
Little Fashionistas will love being able to sketch their own designs or use stencil designs and add accessories.
Creativity for Kids Special Occasion Fashion Kit
This fashion kit will need some supervision or works best for older kids. It comes with a mannequin, yards of fabric, and even trim.
Fashion Design Paper Doll Kit
Em settled on this fabulous book of fashion paper dolls. Easy for her test different styles, mix and match accessories, and then pack it up to take with us!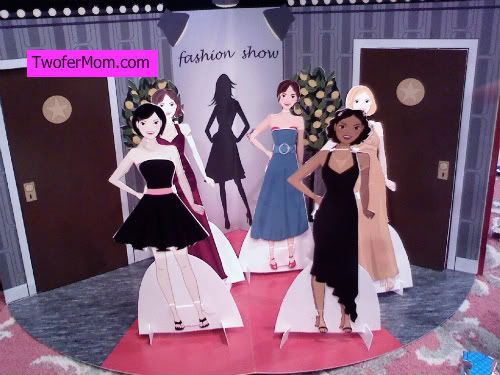 Have you found a really cool fashion toy? I'd love to hear about it!
Janine
For more fashion games for girls (DS games too!) see this post.
Disclosure: some links are affiliate links.